Services
1Bedrift.no is a unique platform that helps to register your company, as well as arrange any necessary changes in your company as quick, easy, efficient, and independent as possible.
Use your native or convenient interface language to create documents. You will get the final result in the format officially required in Norway.
The platform was created by experts at Norus Accounting AS.
The Process
We tried to make all registration processes as simple and clear as possible.
All you have to do is click on the correct buttons and enter all the necessary data in a language convenient for you.
Focus on your business.
Select
Select one or several services
Pay
Pay for the service in a way convenient for you.  The system will generate a check. You can print it or receive it to your e-mail.
Done
Answer the questions generated by our website.
Done.
Now you can focus on your business.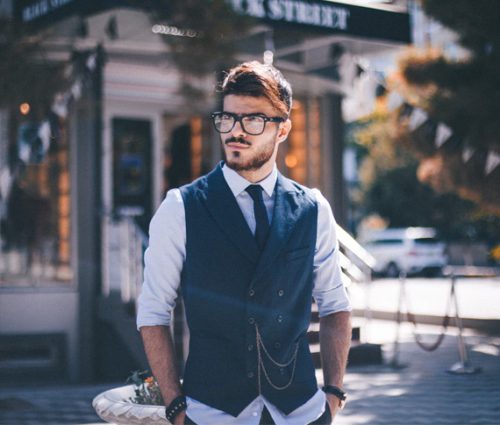 Reviews
Thanks for the help and excellent service!  I needed help in registering a joint-stock company.  All I had to do was to come up with a name for my company and enter the minimum required data.   I received the official documents for my new company only 3  weeks later.  Totally recommend it!
Jeg har alltid fått rask, effektiv hjelp fra 1Bedrift.no. Jeg vil gjerne anbefale dem til alle som vil registrere et selskap eller arrangere endringer i selskapet sitt.