About us
1Bedrift.no is the first platform in Norway, having no equal of its kind that enables foreign entrepreneurs to simplify, prompt, and significantly reduce the cost of registration in Norway.
All you have to do is:
Fill up a short and easy-to-grasp form using interface language most convenient to you.
Send to our specialists your signed documents generated by 1Bedrift.no.
We will take care of the rest.
The project was designed on the basis of longstanding experience with foreign companies in Norway.
1Bedrift.no is a unique platform developed by leading specialists of Norus Accounting AS, specializing in bookkeeping, tax support for legal entities of all forms of ownership in Norway (from registration to its liquidation).
Feel free to contact us at your convenience to seek expert assistance or get advice.
Language
Use any interface language preferred by you. Whatever it is, as a result, you will be provided with documents in a legal language accepted for official business correspondence in Norway.
Professionalism
The platform was designed by
Norus Accounting AS experts who represent decades of experience with foreign companies in Norway. Thus, the professionals of 1Bedrift.no not only guarantee the prompt completion of registration but also provide expert advice on other issues important to you if appropriate.
Price
Using the 1Bedrift.no service, you save money thrice in comparison with contacting consulting agencies, lawyers, or other companies. The platform generates documents all by itself, so in essence, you pay for the completion of the registration and control of the filled up data.
Why choose us
1Bedrift.no is a platform created to speed up and facilitate the processes of registration of legal entities and various changes associated with them.
All you need to do is fill out easy-to-understand forms and send us signed documents generated by 1Bedrift.no.
We will do the rest for You.
Choose the required service, convenient interface language, sign the generated documents and send them to our specialists. We will let you know when the registration process is complete.
Save your time and money using the platform 1Bedrift.no. You don't need to find specialists and pay them fees. You only pay for the support of the registration processes, since everything else will be done automatically.
Anna Yevseyeva
General manager, marketing specialist
Alexey Don
Public accountant, lawyer. Member of the Accounting Norway Association
Sandra Latotinaite
Advokat. Member of the Norwegian Bar Association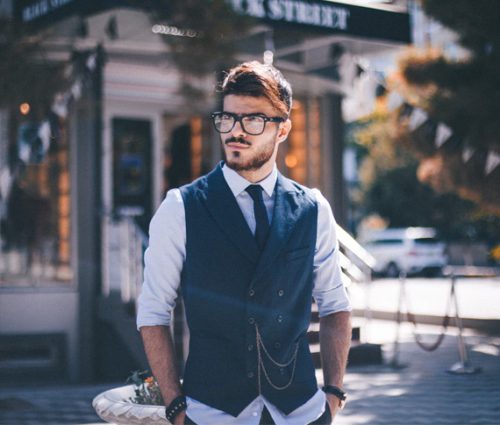 Reviews
Thanks for the help and excellent service!  I needed help in registering a joint-stock company.  All I had to do was to come up with a name for my company and enter the minimum required data.   I received the official documents for my new company only 3  weeks later.  Totally recommend it!
Jeg har alltid fått rask, effektiv hjelp fra 1Bedrift.no. Jeg vil gjerne anbefale dem til alle som vil registrere et selskap eller arrangere endringer i selskapet sitt.